How to Get Insurance Adjuster Jobs
Looking for insurance adjuster jobs? EIG Claims is always looking for good adjusters and estimators to join our team and be added to our storm season roster. We work mainly in Florida but may have some opportunities in other states. 

But what do we mean when we say "good adjusters and estimators"? How do you know if you are one? How can you make yourself rise to the top of our roster? 
We know that this can be an intimidating arena to break into and a sometimes-challenging one to stay in. But at EIG, we have decades of experience and employ some of the best adjusters and estimators in the industry. Let us tell you about some of the things we've learned and what we look for when we're hiring new workers, both for staff positions and emergency or weather event temporary work.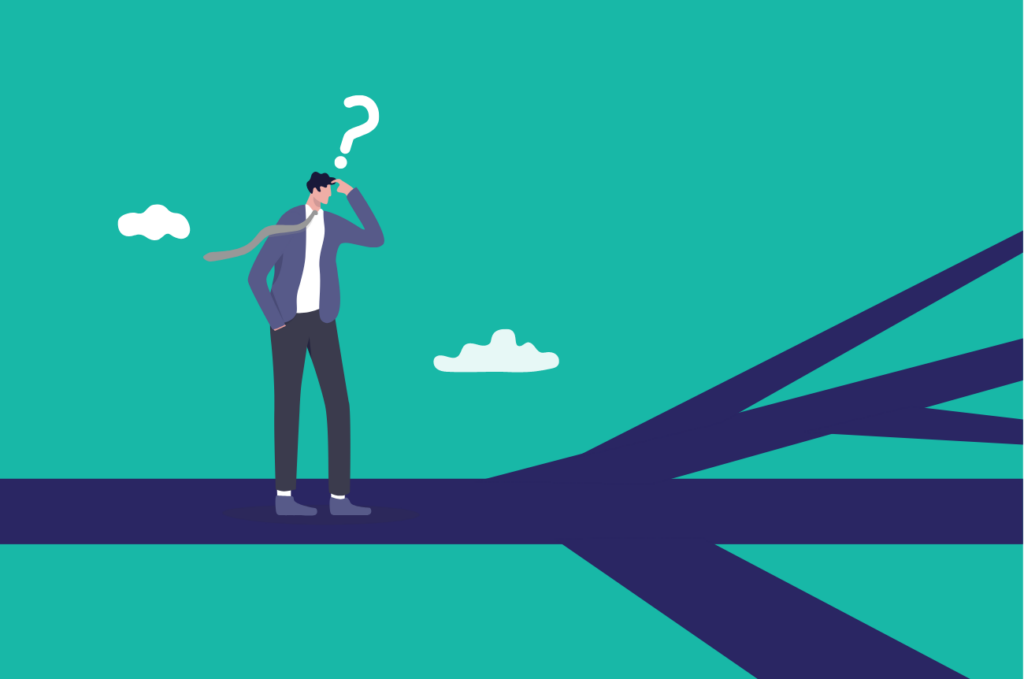 I'm an inexperienced adjuster: what's my path to getting insurance adjuster jobs?
So, you just got your adjuster license? Have a brand-spankin' new XactNet address you're excited to break in? Or maybe you've just been out of the game for a while and are looking to get back into the swing of things and learn all the new technology and practices that have evolved while you were away? We know it can be hard to figure out where to start, but our experienced team can help.
Unfortunately, it's a truth in this industry that documented years of experience, and the number of claims processed will be your foot in the door when someone initially reviews your résumé. When you don't have those stats to back up your commitment, it can be hard to break into the industry. 
We're not going to sugarcoat this: insurance adjusting is an industry built on hands-on experience and the philosophy of just getting out there and doing the thing. That means practicing as you go, making mistakes, fixing those mistakes, refining your skills and methodologies, and learning on every job you take. 
But you can't get out there and learn until you actually get some insurance adjuster jobs and get to work. So how do you do that?
Apply 
---
First and foremost: apply to every company you can. When you're just starting out, you want your name on every call-roster it can be on. This means that when a storm hits or a company finds itself needing extra hands, you have the greatest coverage possible for someone to call you. 
If you have the capacity, interest, or ability to travel, this may also mean getting your non-resident adjuster license in states where you would be willing to work. Particularly if you have the ability to travel to states that may have higher weather event incident rates, this will benefit you by increasing the possibility of getting hired on to do storm work. Storm work will also help get you a lot of experience in a short amount of time, which is invaluable for future résumé-building.
Attend
---
While technology-specific or company-specific trainings aren't going to make or break a résumé, they do indicate that you have an interest in continuing your education and refining your skills. If you have the time and money, applying for training sessions can be a great way to raise your status in the eyes of a particular carrier. Whether it's Xactimate certification or a carrier-provided training, getting hands-on experience in how the industry runs is invaluable. 
Hint hint! EIG Claims offers multiple trainings for IAs in both Florida and Texas. You can view our upcoming offerings here: FREE IA Class. In addition to learning from some of our most experienced adjusters and getting to know our industry-leading processes, these trainings will also allow you the opportunity to shadow some of our more senior adjusters and learn from them as you go. 
Answer
---
So, now you've sent out your résumé to everyone you can find. You've contacted every company and gotten on every call roster in the state. You've gone to some trainings and networked. What now? Well, honestly, you wait. And when someone calls, you answer. 
It may not be your dream job. You may have to travel. But in this industry, experience is experience… and showing up is most of the battle. You may also ingratiate yourself to a particular company if you respond quickly and eagerly. We're always looking for new adjusters who are excited to work with us!
Every claim, every storm, every job will teach you something… we hope that at least some of that experience will be with us.
I'm an old hand in this industry. How can I make my name rise to the top of EIG's roster?
If you're an experienced or long-tenured adjuster, you should already know the ins and outs of writing claims and at least some of the various technologies that carriers employ. Regardless of whether you're looking for consistent staff work or enjoy the variety of adjusting after weather events, here are some of the things that EIG Claims looks for when reviewing more senior adjusters to add to our roster.
Current
---
EIG Claims primarily uses Xactimate and XactAnalysis SP for claims processing. To that end, we look for Xactimate Level 1 and Level 2 certifications on your résumé, as these indicate that you are at least conversant in this system or were at the time you got your cert. Bear in mind. However, that technology moves fast, and every version of Xactimate and Xactanalysis is different, so keeping yourself up-to-date with the changes to these systems is essential, even beyond just getting certified. We love to see adjusters that have enthusiasm for continuing to learn about the newest technology and methodologies out there!
While the industry standards don't change regularly, staying informed about changes to carriers' processes can help you jump seamlessly back in when your name comes up on their roster. 
Again, our shameless plug: sign up for one of our IA trainings at evansclaims.com/class to stay informed on how EIG works. These sessions are hands-on, informative, and designed to help you learn how to be the best adjuster that you can be. Our events are usually in-person only, offering you a great opportunity both to get recognized by our team and network with your fellow adjusters.
Consistent
---
The most crucial aspect of your résumé that we look at when you apply to EIG is the number of claims you've processed and the regularity with which you've processed them. A rockstar adjuster, to us, is someone who has processed a large number of claims and done it consistently over time. 
These numbers and timeline indicate that you both know what you're doing and have the drive to sustain that work over a period of years. While we understand that some years may be leaner due to variation in storm activity, personal choices, or bad luck, year-over-year consistency (up to and including the current year) shows us that you have put in the time. 
Additionally, a large number of written claims — particularly those that run the gamut from daily to cat — helps to demonstrate that you've seen a lot of different situations and (hopefully) learned from them. We know how unique situations out in the field can be, so the more breadth of exposure you have, the more confidence we will have in you when we assign you to handle claims for us.
Connection
---
Finally, for us to hire or contract with you, we need to be able to contact you! Make sure that your phone number and email address are up-to-date on all the rosters you wish to remain on (let EIG know if that information has changed in the past few years by emailing jobs@evansclaims.com or calling us at 936-294-9700!).
Even if your information has not changed, check your email regularly! We know how overwhelming your inbox can get, but when communications get sent out, we have no way of knowing whether you intentionally didn't respond or if you didn't see us. Either way, it's a missed opportunity for you and potentially lost claims for us.
Whether you're just starting out in this field or have been around the block and back again, EIG wants to encourage your growth. We're always looking for more adjusters to join our roster, particularly storm-related adjustments. 
Let us know if you'd like to be considered by sending your résumé to jobs@evansclaims.com or call us at 936-294-9700!