Subrogation: the assumption by a third party (such as a second creditor or an insurance company) of another party's legal right to collect debts or damages.
Disclaimer: every insurance carrier deals with subrogation differently, so note that this information should be used merely as guideline and as educational content to help you better understand this process and what it means for you as a homeowner. If you have any specific questions about how your claim may be impacted by subrogation, please consult with your insurance adjuster.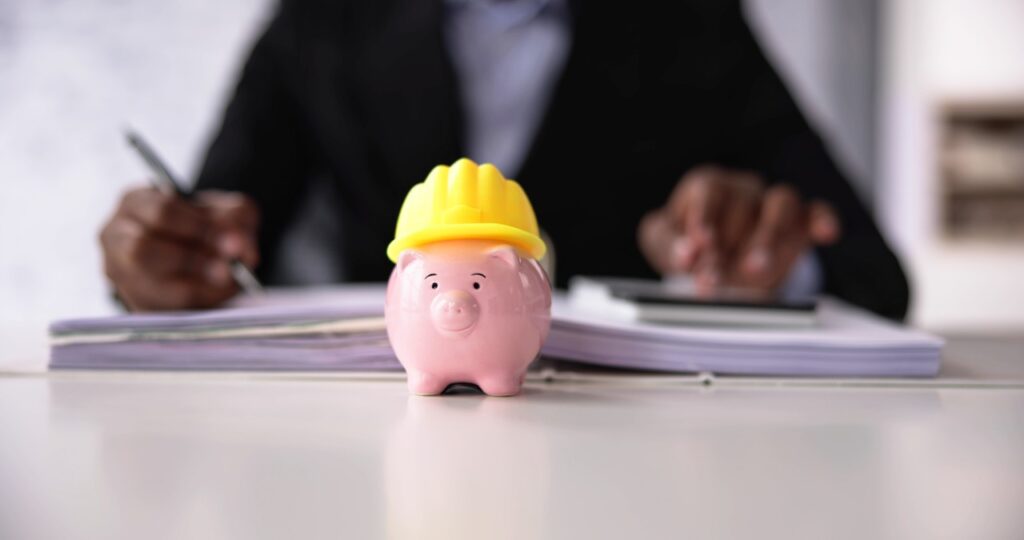 What is subrogation, in insurance terms?
While the above definition sounds intimidating, in practical terms, subrogation, or "subro" as it's often short-handed, is when your insurance company reviews the materials or professional installation workmanship that resulted in you needing to file a claim against your home insurance. The goal of this process is to identify whether or not there may have been an identifiable source of blame for the damage that occurred.


If either the materials or the workmanship can be deemed faulty, your insurance company may attempt to recover the cost of your claim from the manufacturer, professional installation service, or other third-party who may have been at fault. This process can help to reduce costs on the claim.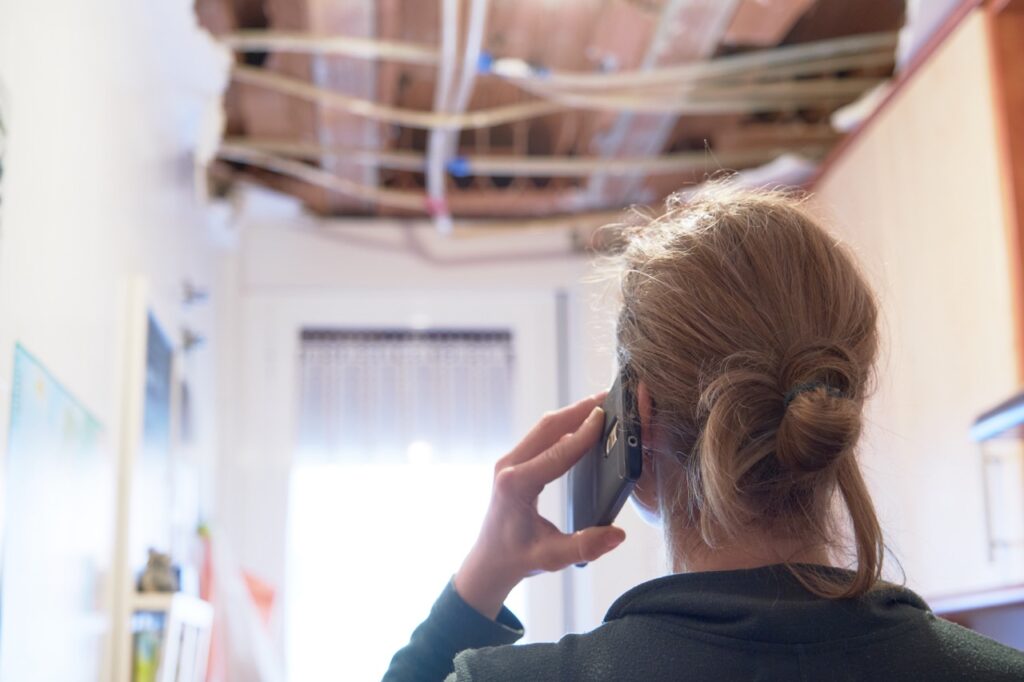 As a homeowner, how can I facilitate this process?
Documentation and communication are the most important things that you can do to assist with a potential subrogation effort, in the instance that your insurance company elects to pursue this option.
When you file a claim with your home insurance, you may be instructed to not throw away — or allow a third party such as a repairperson or mitigation team to throw away — any materials or products directly related to the cause of loss. Your adjuster will advise you as to the need for retention of specific materials or products involved in the loss. This may include things like faulty pipe fittings, broken materials, worn-out hoses, frayed wiring, etc. Regardless of how dirty, ugly, or gross these items are, ensuring that you keep them for investigation and review is imperative. Additionally, documentation of the deficiency in the item before repairs are made is very helpful. This can be done by photo or video and should be shared with your adjuster.


Sharing all receipts, from the purchase of the faulty item and any professional installation, can help expedite this process, as well. Additionally, if a police report was generated due to this incident, in cases such as theft, vehicular impact, or vandalism, please provide it. It is also extremely helpful to document all damage as comprehensively as possible in photographs.


EIG strives to make the claim process as clear as possible for you. If you have any questions, please let us know. We understand that dealing with a home claim can be frustrating and intimidating! We're here to help.